Discover the benefits and features of the Abby Bowl™
Are Your Pets Getting Natural Antioxidants? Molecular Hydrogen is a Natural Antioxidant produced by the Abby Bowl™ for your pet's daily drinking.
Learn More
Buy Now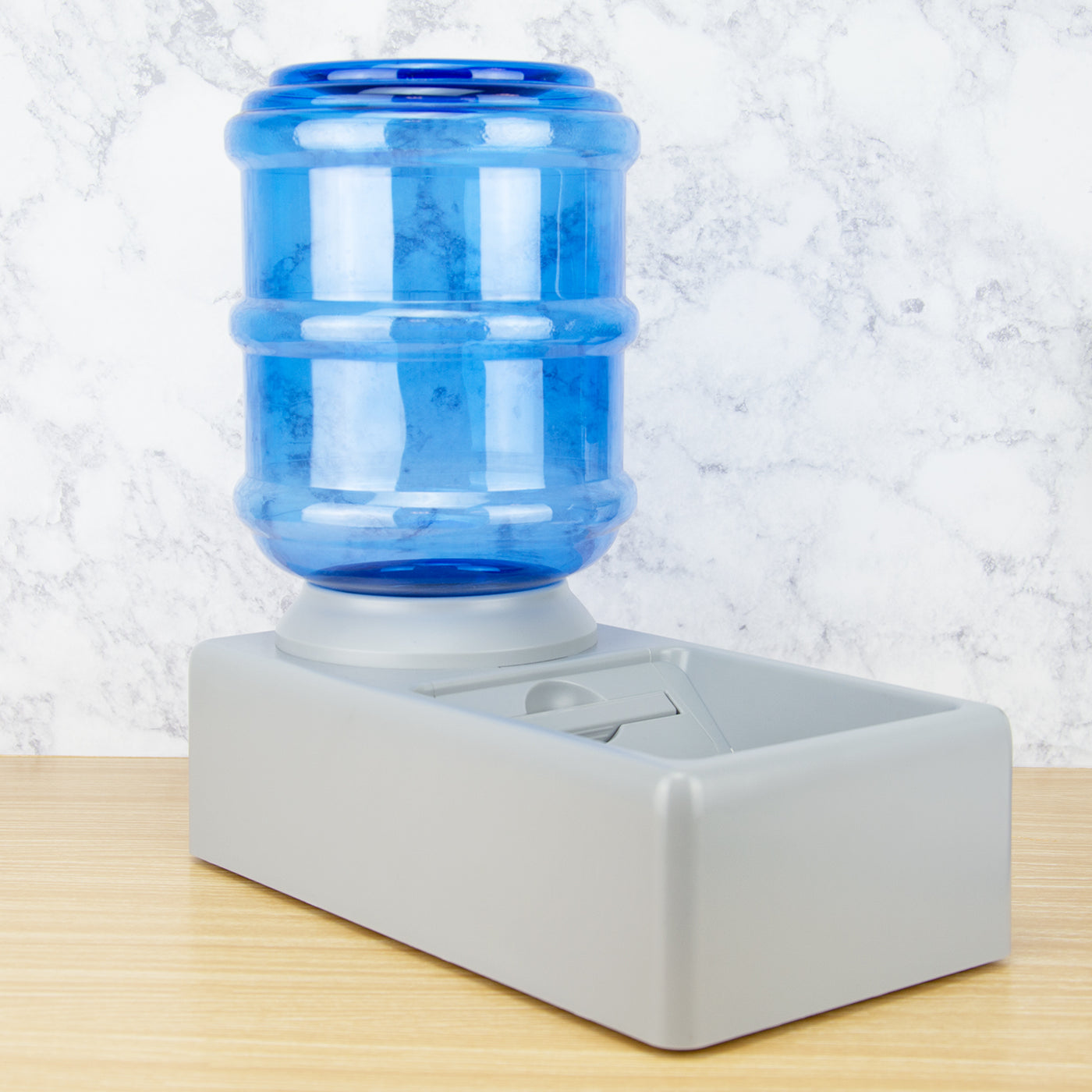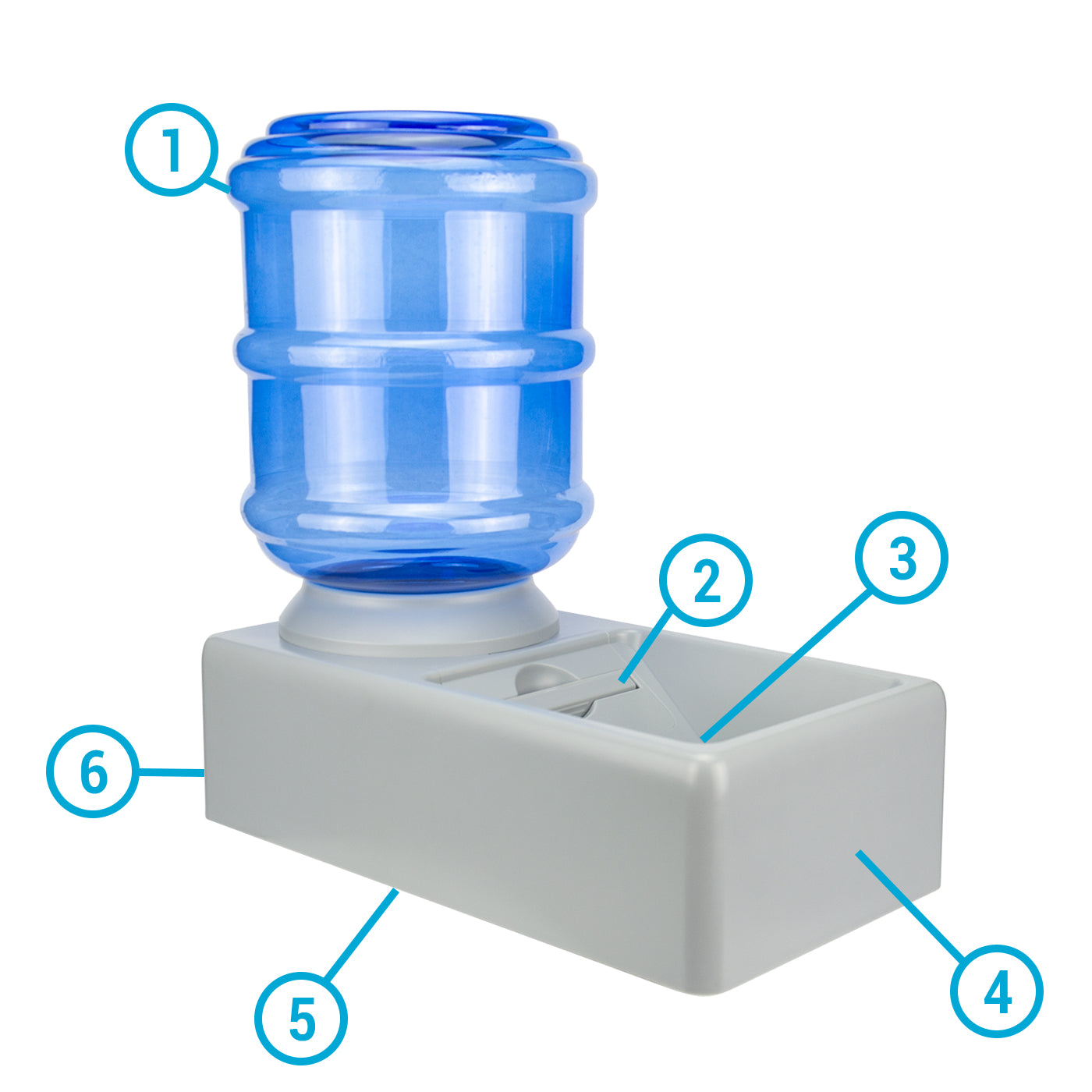 Discover the Abby Advantage
BOOSTS IMMUNE SYSTEM - Antioxidants are well known to provide powerful wellness for humans, and the same is true for your pets.
REDUCES INFLAMMATION - Reduce Inflammation in your pets with natural antioxidants from Molecular Hydrogen produced in your pet's drinking water by the Abby Bowl™.
INCREASES VITALITY - When your pet's body is running in tip-top shape it will have lasting benefits including increased energy levels, less stress, and a healthier shiny coat.
Discover the Abby Advantage
1. 1 Gallon Tank
2. Activated Carbon Filter
3. Antioxidant Booster
4. Easy to Clean
5. Rubber Feet for Stability
6. Detachable Power Cable
Don't take it from us!
CUSTOMER TESTIMONIALS
I 10/10 recommend this product! I love that it makes antioxidants for your pets that are natural. My Doberman, Tucker, gets really bad stress dandruff throughout the day and the Abby bowl has really helped improve the strength of his coat and health of his skin. We no longer have to use the topical solution that we were previously using to eliminate the issue.
The Abby Bowl is really cool, easy to use, and my dogs love to drink from it. The electrolytes have really given Maple a chance to get her energy back. I also notices an improvement in her breath and coat. I would recommend.
Oakley loves the Abby Bowl! With me being at work all day I really love that it tells me when it needs to be filled up and also love that the water is filtered so he isn't drinking dirty tap water! Being a golden retriever I am constantly worried about his hips and the Abby Bowl gives me relief knowing that he is getting necessary antioxidants to keep him active.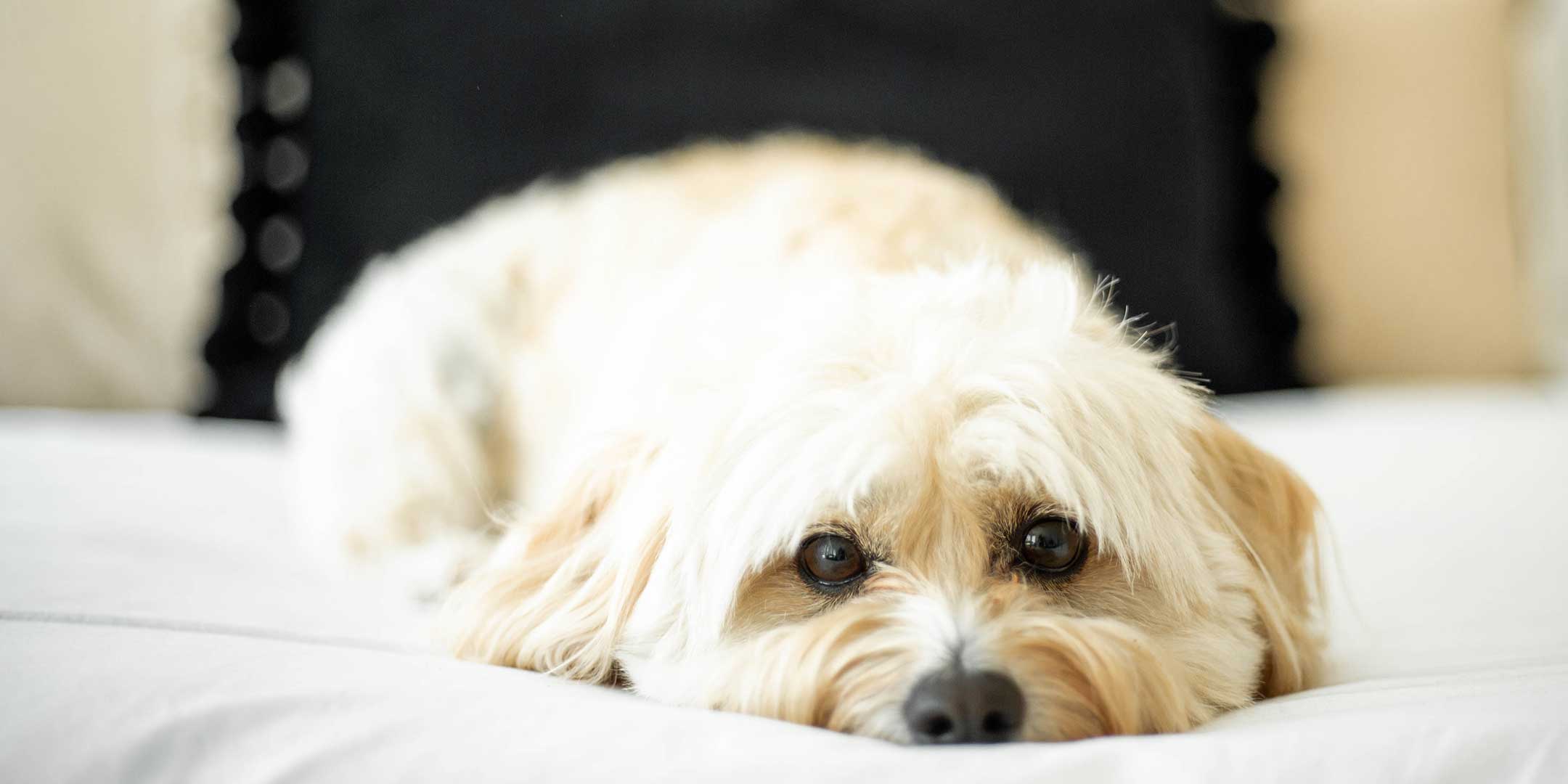 From Richard Mayer, CEO & Pet Lover
Our Story
This all started a few years ago. I wasn't feeling great, I had arthritis and GERD issues on a daily basis. After years of suffering, I was introduced to Kangen® Alkaline Water from a new golf buddy of mine. This water featured a slightly higher than average pH plus the added benefits of Antioxidants! After a few...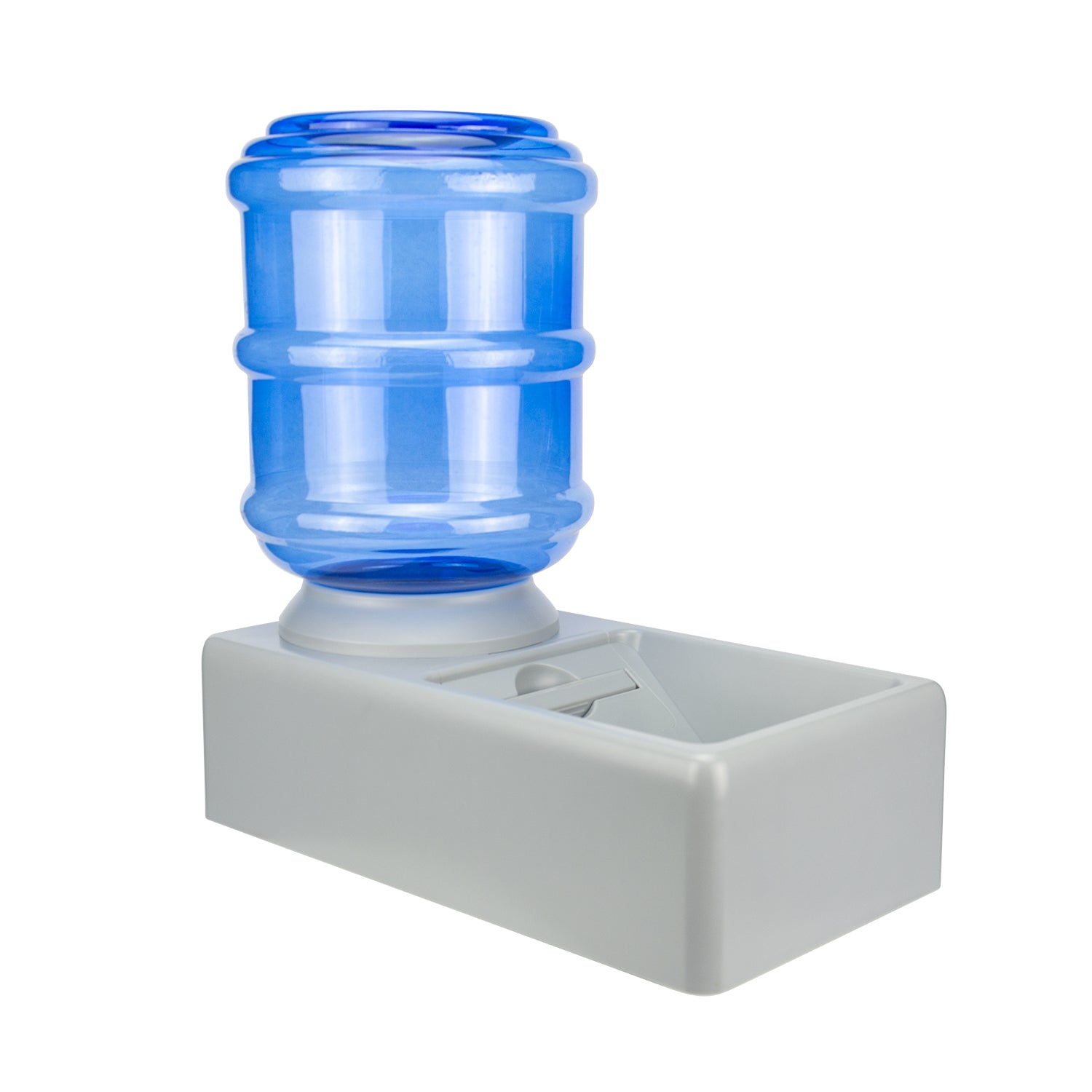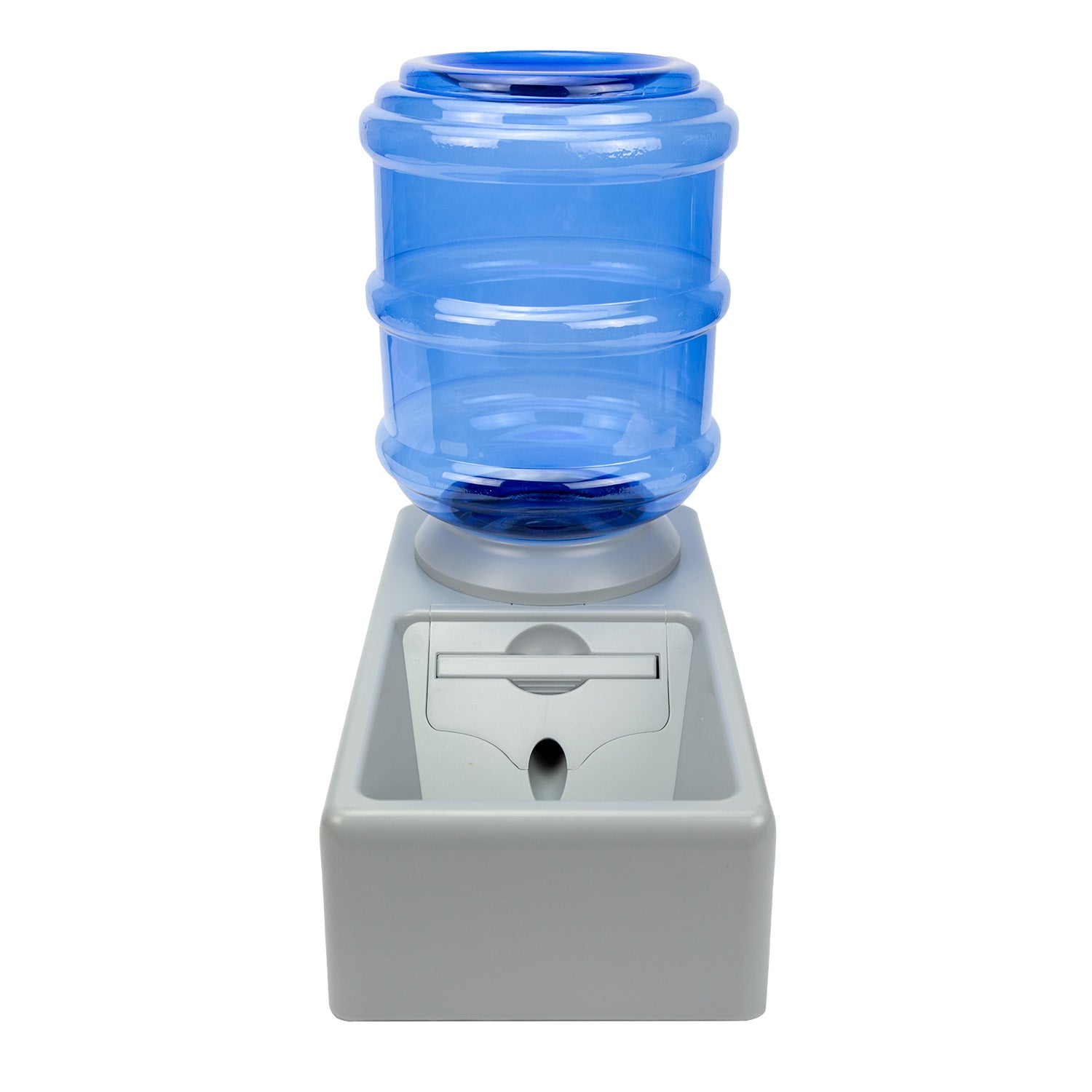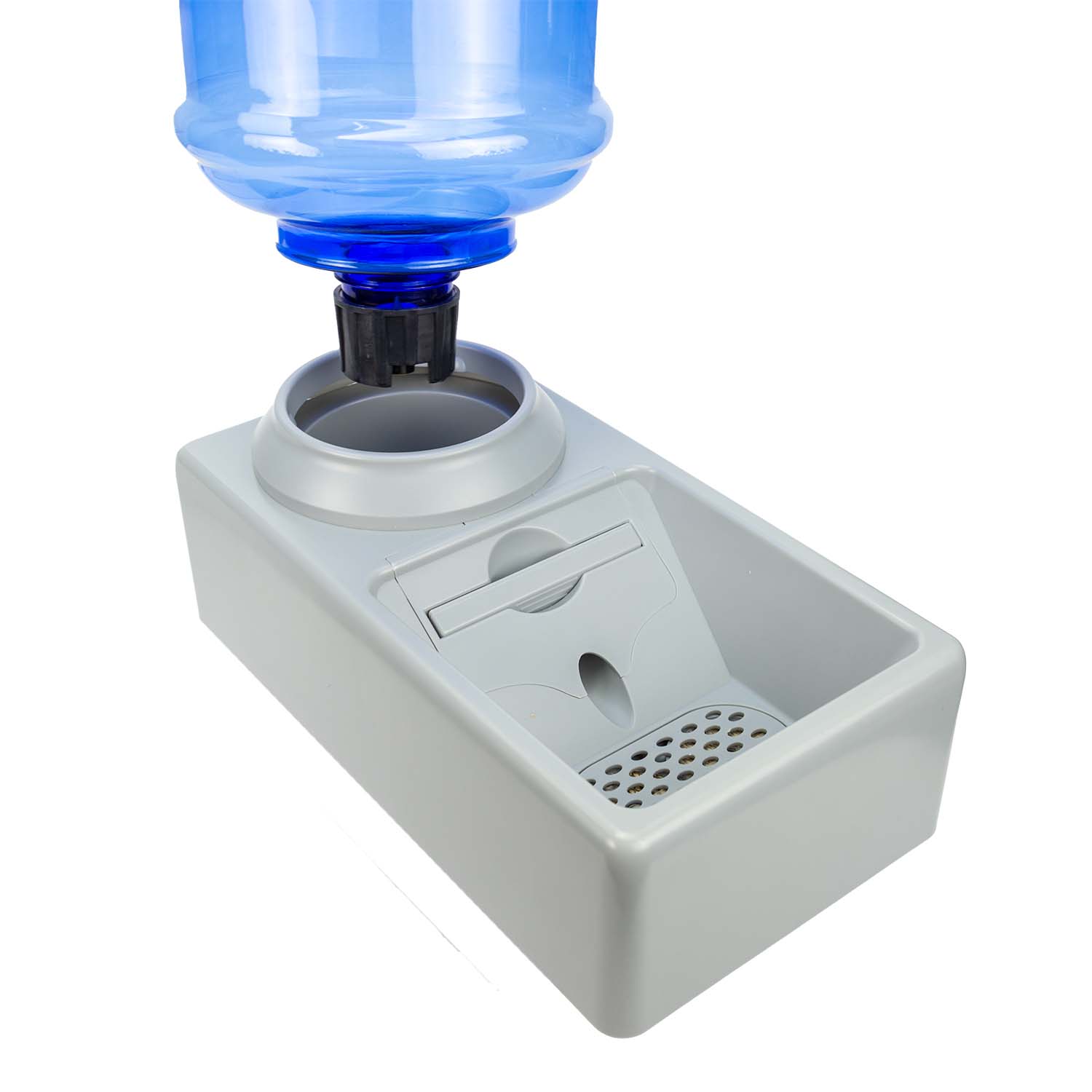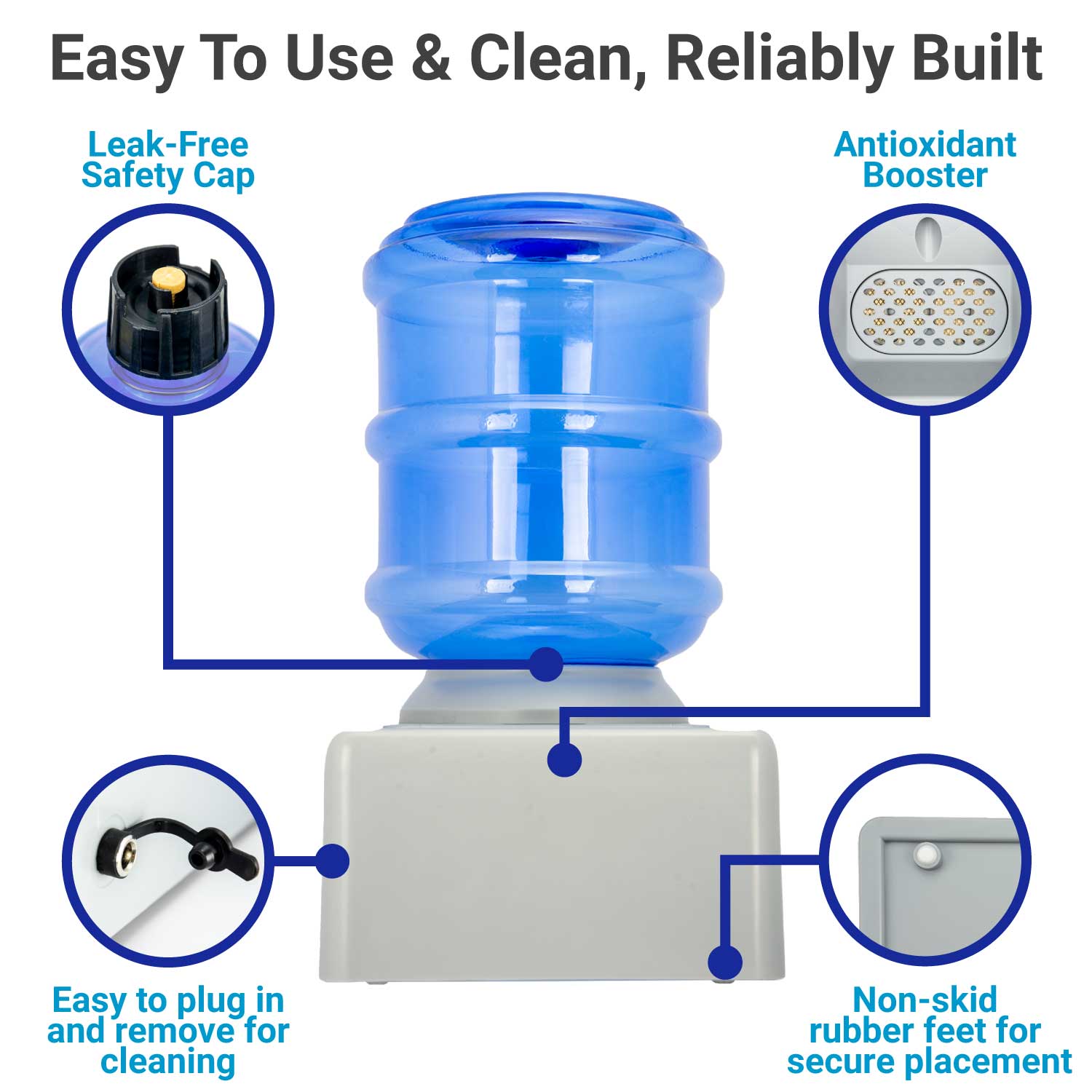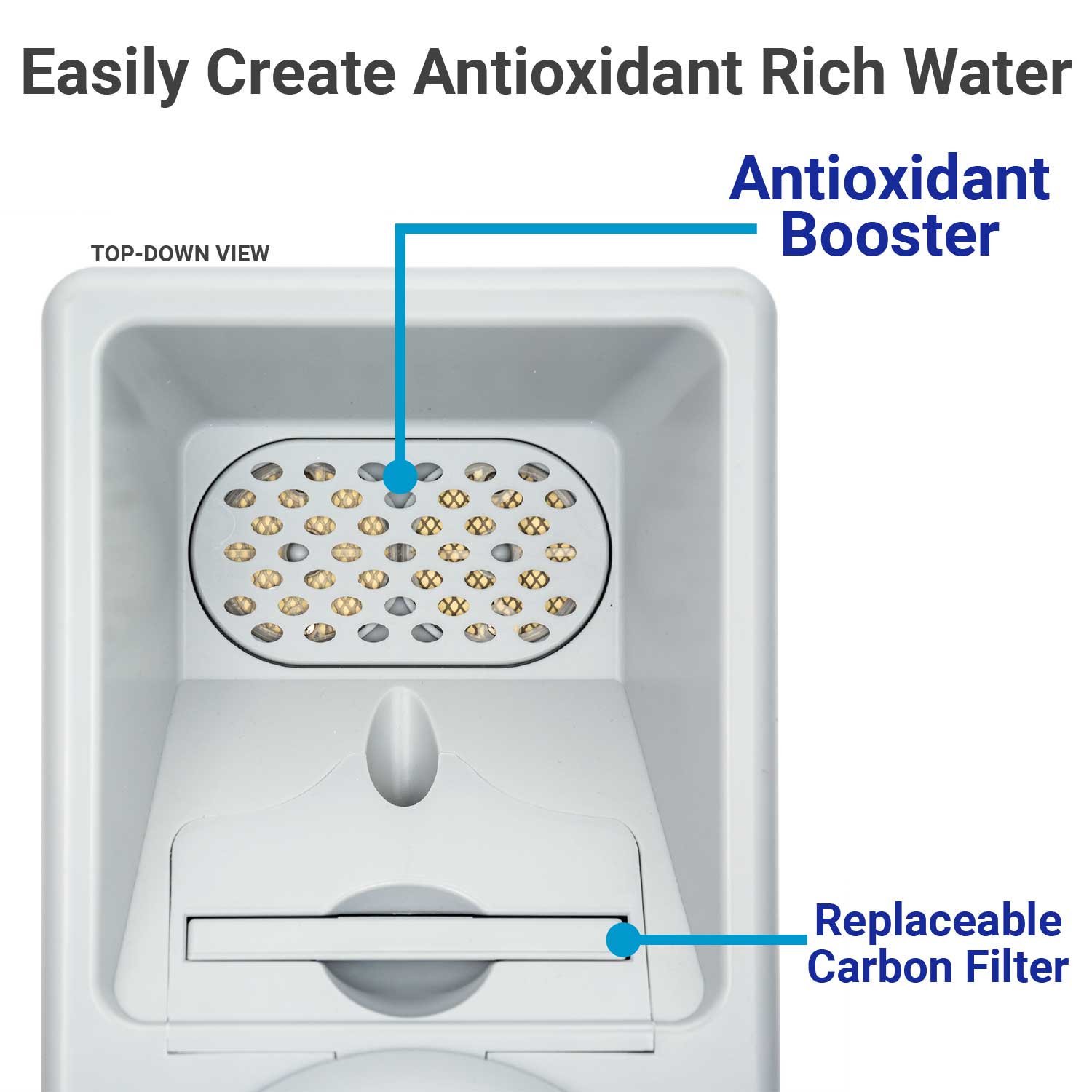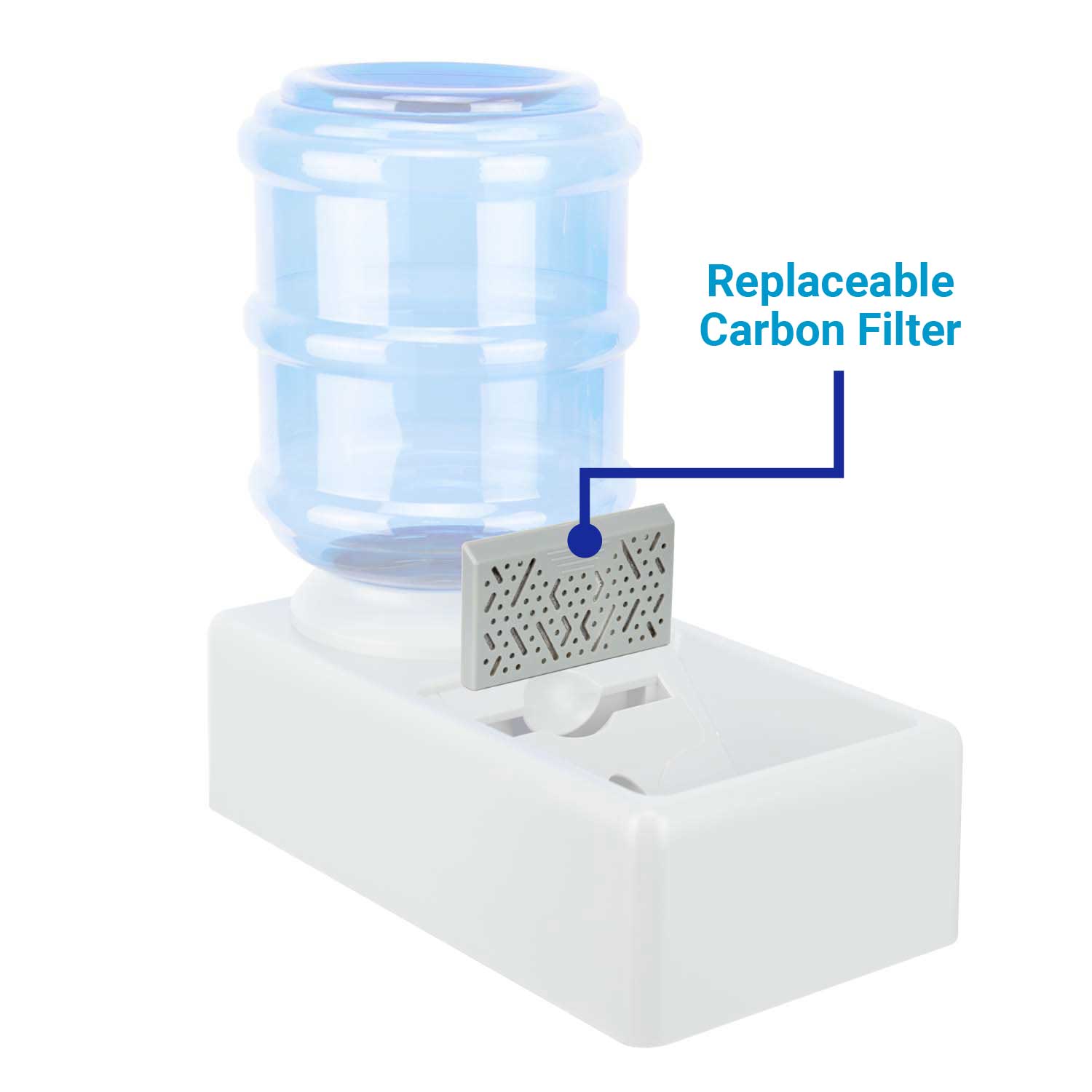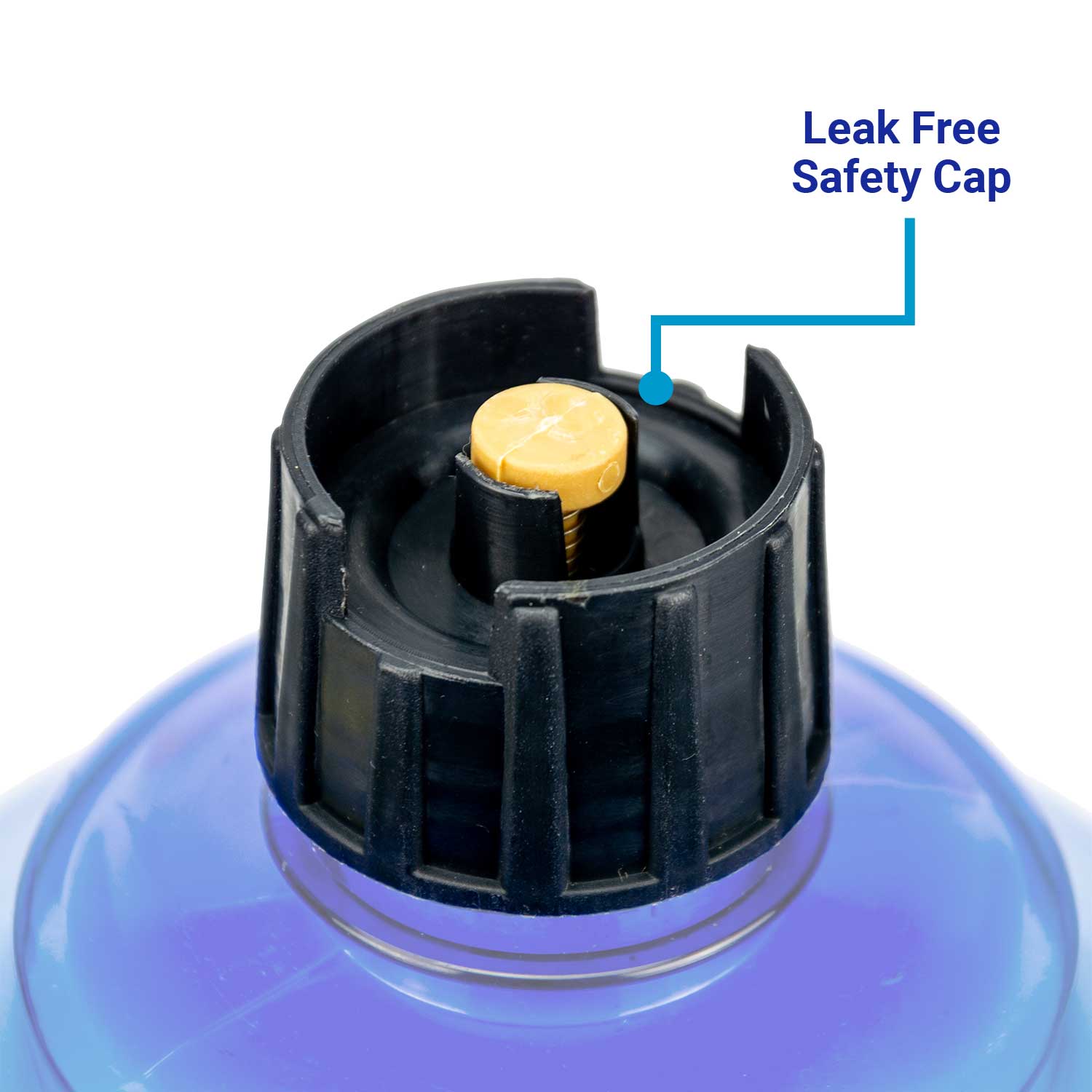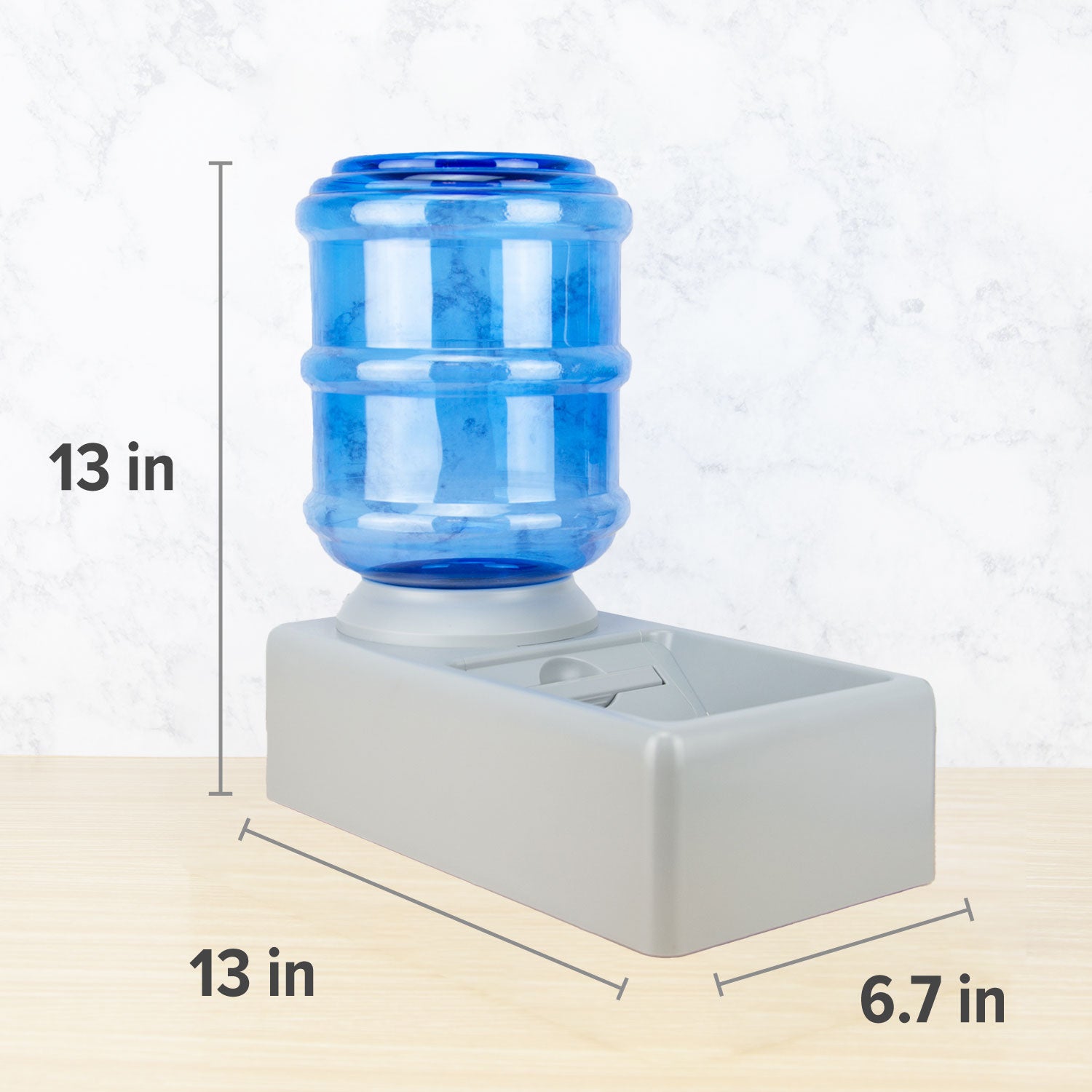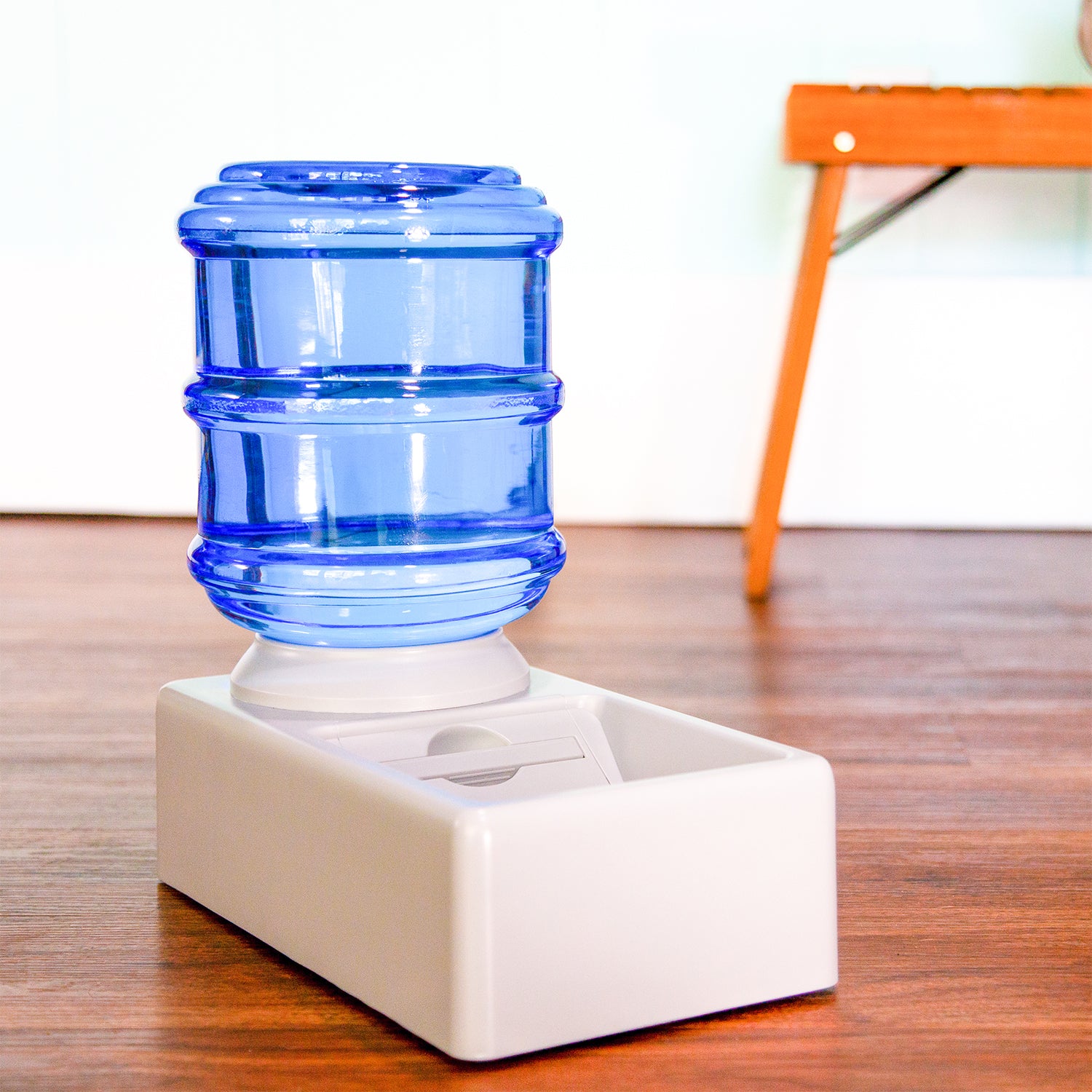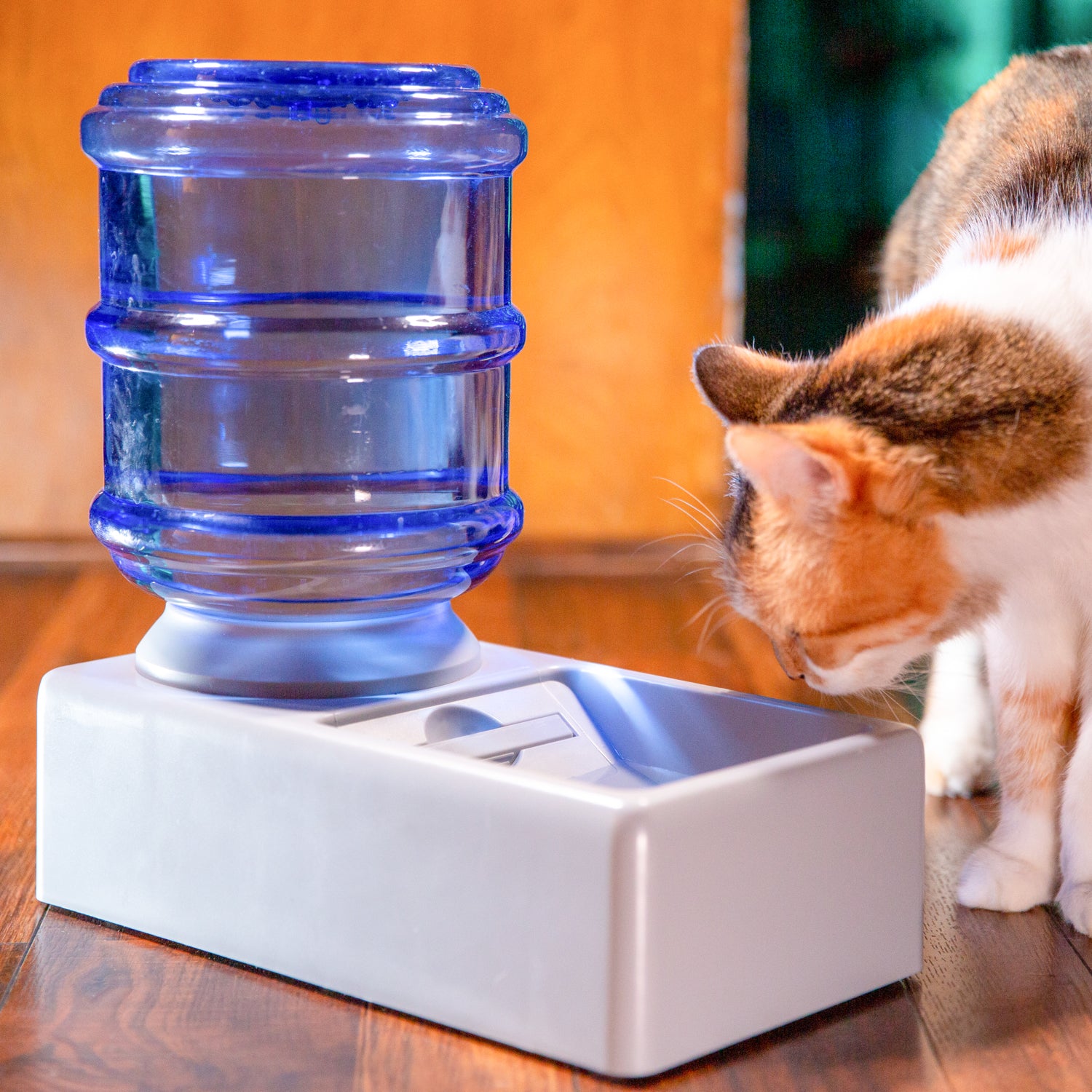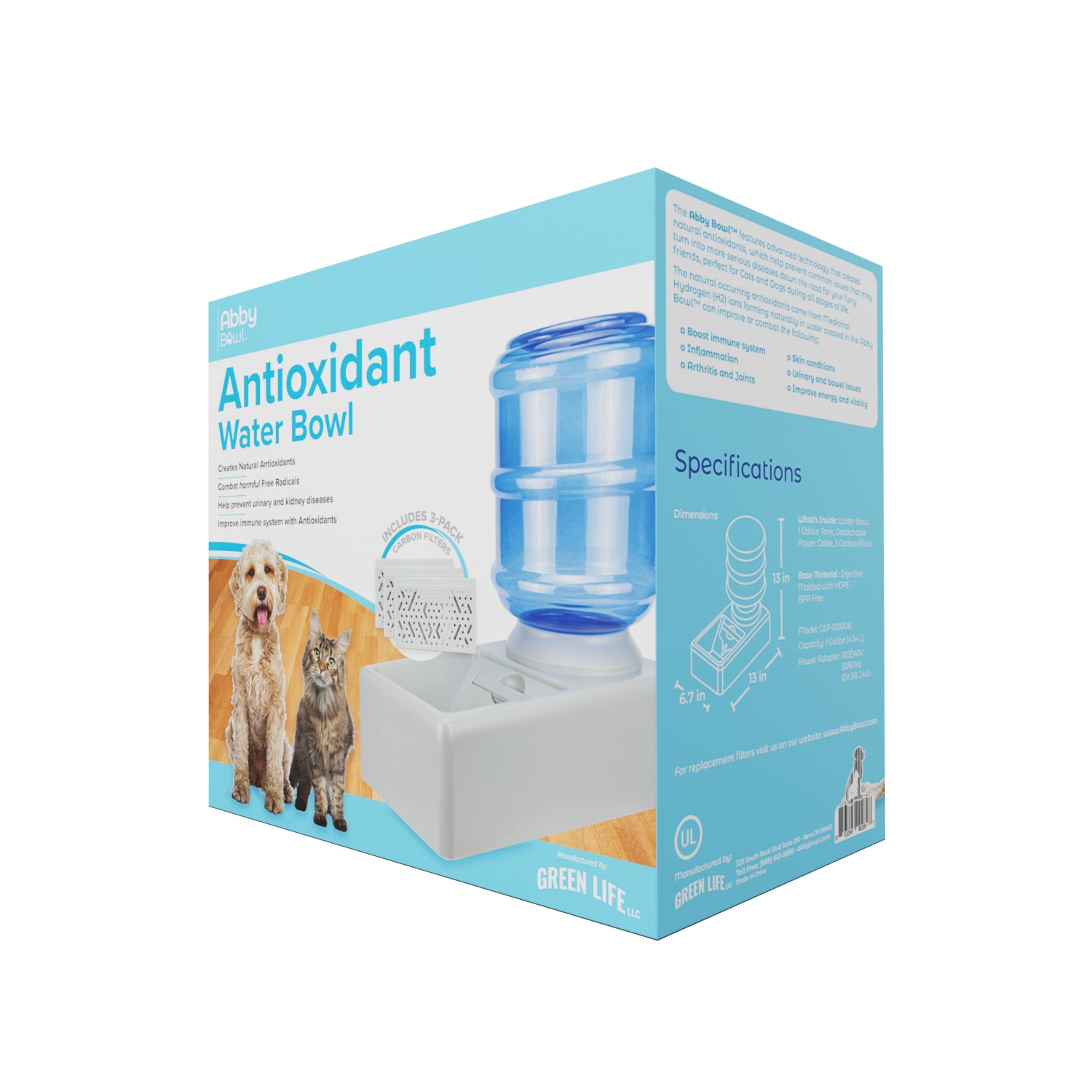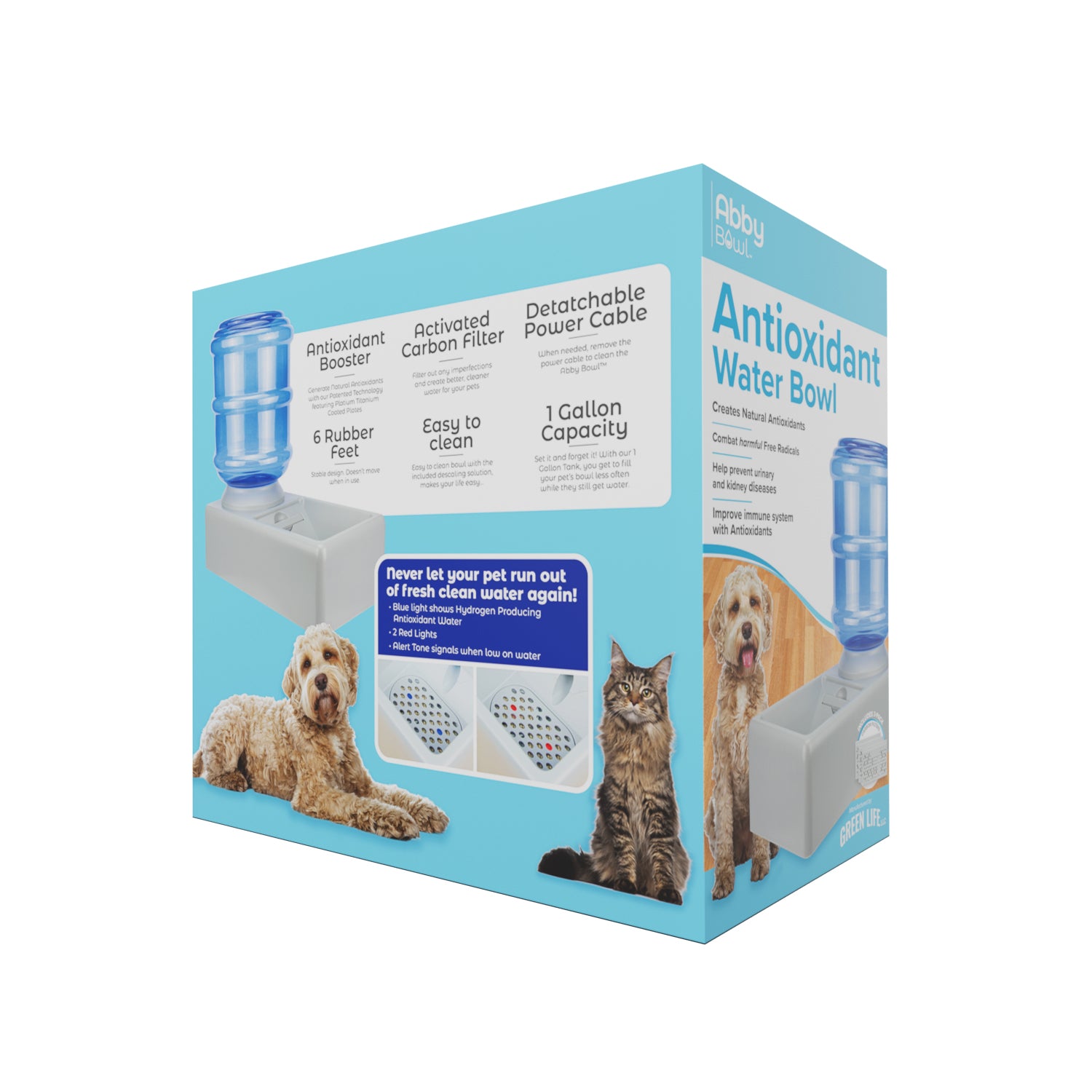 Give your pets Antioxidant Boosted water to improve their health, boost their immune system, and increase their vitality.
Includes:
3 Activated Carbon Replacement Filters
Tank Capacity:
1 Gallon